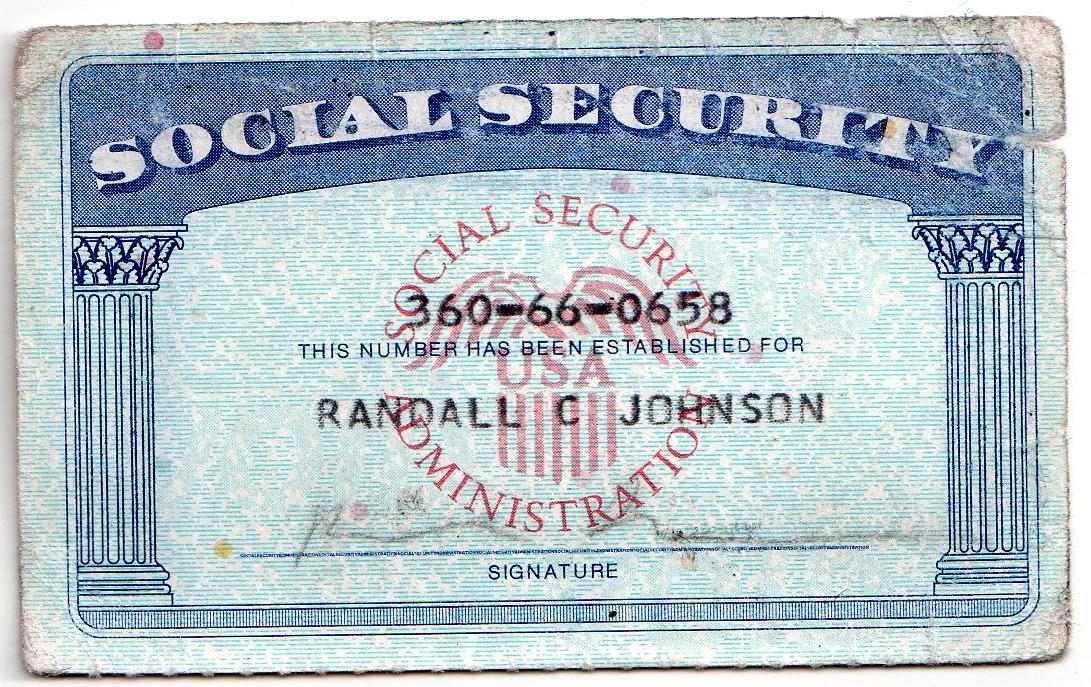 If you are a citizen of the U.S. but have been born in a foreign country, chances are, you will face problems when you are applying for any legal document. Similarly, for getting a new social security card, you would need to spend hours at the nearest social security office, or so you would think. However, in just a few easy steps, you can erase all the hassles of the procedure by simply following these tips that are guaranteed to make your application process a lot smoother.
Tips for a smooth application process
Before you apply, ensure that you have all the necessary documents for the application. These would include a proof of citizenship, where the accepted documents would be an U.S. passport, N-550/N-570, DS-1350, N-560/N-561 and the FS-240, CRBA. For age proof, you must produce a birth certificate if available; otherwise, documents from the DHS proving the same and finally, for Identity proof, you must provide a driver's licence, non-driver's ID or a passport. If these are not available, you may also provide employee ID, school ID, Health Insurance card or military ID.
You must submit the filled out application form with accurate details that collaborate with the information present in the documents provided online or to the nearest social service office.
Following this, adult candidates or candidates above the age of 12 have to appear for an interview and provide evidence that a Social Security Number has not already been assigned to you. The documents that can suffice for the proof of this include-

If you have been residing abroad for a considerable period of time, a current or previous passport/educational reports/ employment reports or other documents showing residence outside the US.
If you have permanently resided in the US, information of schooling or copies of tax records to prove a SSN was not assigned.
Thinking of getting a new social security card? Definitely use these tips!